JOIN THE DKT FAMILY!
We say small differences create big impacts.
Be that difference!
About us
With the development of the first Gateways in the FTTH area since 2001 and over 40 years of experience in the broadband industry, we have built a pioneering and problem-solving mindset. We believe that our customers' competitive advantage lies in the details. That's why we say: Small differences creates big impact.
We are currently more than 30 professional and dedicated colleagues, spread across Denmark,
Sweden and the UK. In addition, we are part of the BTV Multimedia Group, a rapidly growing group of medium-sized companies in Europe, with whom we work and have celebrations together.
We are happy about every addition to our DKT family and are therefore always interested in hearing from individual talents, regardless of whether we have a vacant position or not.
WHY YOU SHOULD JOIN DKT?
With us, you actively contribute to the next level of FTTH & HFC technology in Scandinavia and Great Britain!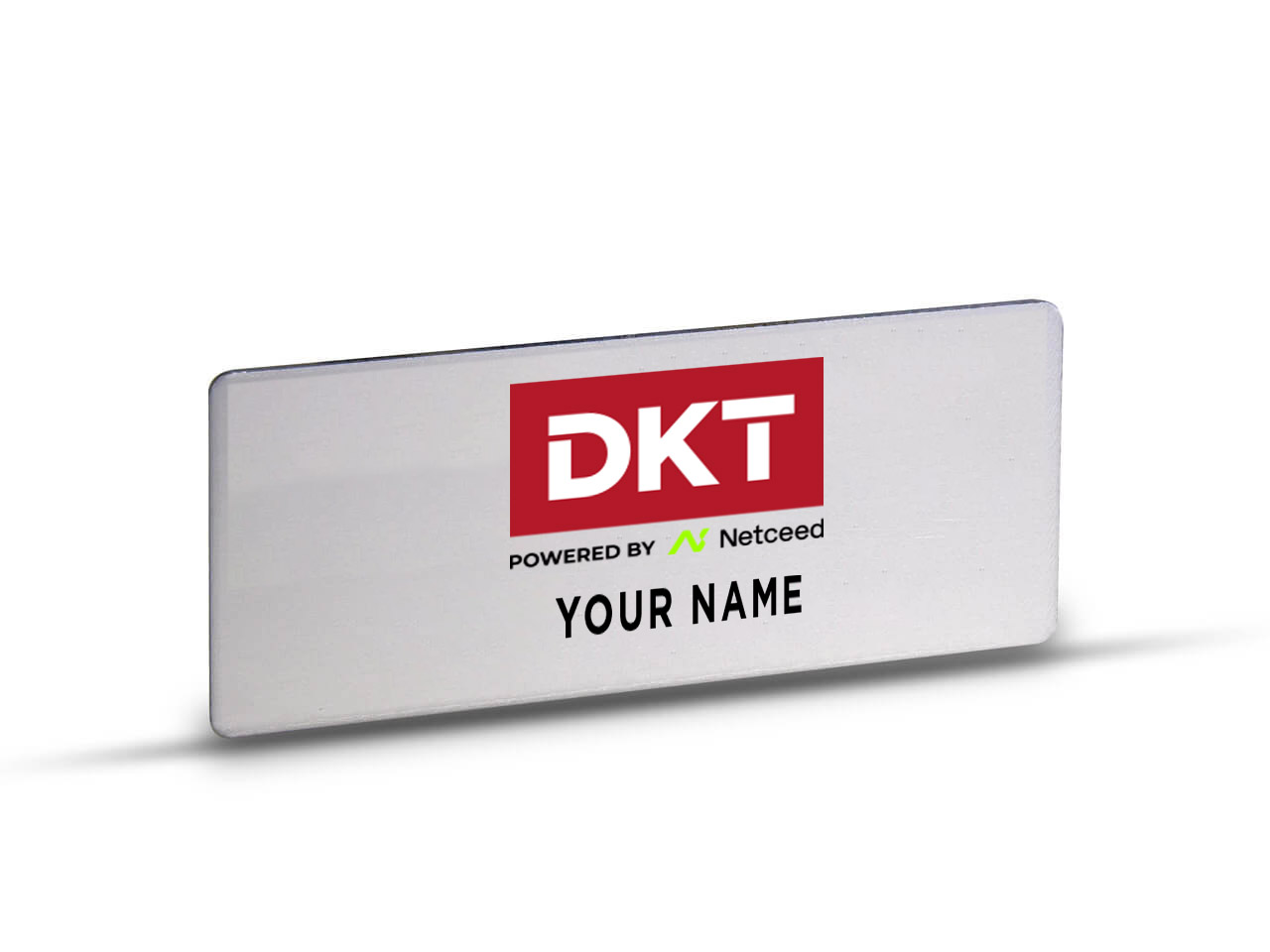 With your work at DKT, you:
…help us to increase the living standard in Europe with improved broadband.
…are part of a family that creates solutions before others don't even ask the questions.
DKT has been an innovator in the broadband industry since its founding over 40 years ago. Within the three core business areas of FTTH-, HFC- and Home Networks, the focus is on the development of products for network termination, such as an FTTH 2-box solution consisting of FTU and Gateway. DKT's business philosophy is based on interoperability, reliability and a pronounced problem-solving mindset. With this, DKT supports network operators in increasing the living standard of their end customers by improved broadband.
Benefits of working in our DKT family.

A strong team spirit with a family-friendly corporate culture

Attractive, performance-oriented salary
The security of an established company in a growing industry

You have found a company with a great vision

Freedom to bring in and implement new ideas

daily group lunch
Your dream job is not listed yet?
Even if you have not found your job above, you can write and send us your unsolicited application at any time. We are happy to hear from them.
You can send us your application also by post.
DKT A/S
Fanoevej 6
4060 Kirke Saaby
Denmark