Improving living standards
with quality broadband performance


With a passion for Broadband since 1977, we at DKT are combining engineering and technical expertise, with practical product solutions, to set new standards in the industry. With focus on the three product categories below, we want to make a difference and together with operators increase living standards in Europe via improved Broadband connections.
Game changing products
By combining a first mover mentality with our extensive experience, DKT has developed a mindset for problem solving, and has created game changing products. We believe that the competitive advantage of our customers is in the detail. Small differences create big impacts.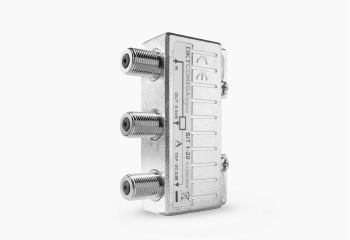 Passive products with focus on network performance, economy and end-user satisfaction – naturally DOCSIS 3.1 ready and proven.
Coaxial distribution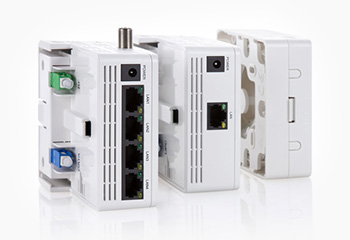 With a unique click-on interface, our fiber termination units increase lifetime and flexibility. Supports 1Gbps, 10Gbps, Active Ethernet /GPON /XGSPON.
FTTB/FTTH networks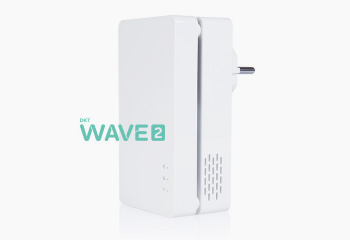 Solutions for In-home connectivity via coax and WiFi (Wave 2/Mesh) – the next big trend within broadband Networks.
Home networks
news
DKT teams up with Truespeed
Truespeed has teamed up with dkt to optimize fibre optic terminations and gateways to british homes.
featured technology
DOCSIS 3.1: Keep living in the past or upgrade!
Current broadband networks are not geared to manage the multi gigabit speeds required to effectively run and operate all the devices in our homes. But DOCSIS 3.1 can change that.
featured products
DKT introduces our 10Gbps Fiber Gateways
DKT has launched our newest gateway, allowing up to 10Gbps speeds.
What is the financial impact of a DOCSIS 3.1 upgrade?
Answer 3 simple questions:
We have approximately

subscribers.
Our estimated installer cost is
EUR per hour.
Knowledge
Looking for more indepth knowledge regarding our products?
Find our whitepapers and further information regarding products in our knowledge section.
Sign up for our newsletter
Stay informed and inspired with our latest news, articles and new products.
You can opt-out at any time. See our privacy policy here.