We help you improve your


FTTH Network!

Increase living standards
with improved broadband
Our passion:


first-class fiber optic
With the development of the first Gateways in the FTTH area since 2001 and over 40 years of experience in the broadband industry, we have built a pioneering and problem-solving mindset.
Within the three core business areas of FTTH, HFC, and home networks, our focus is on the development of products for network termination, such as our interoperable FTTH click-on interface solution consisting of FTU and Gateway. Our business philosophy is based on interoperability, reliability and a pronounced problem-solving mindset. With this, DKT supports network operators in increasing the living standard of their end customers by improved broadband.
We believe that our customers' competitive advantage lies in the details. That's why we say: Small differences create big impact.
DKT's interoperable FTTH click-on interface solution
FTU & Gateway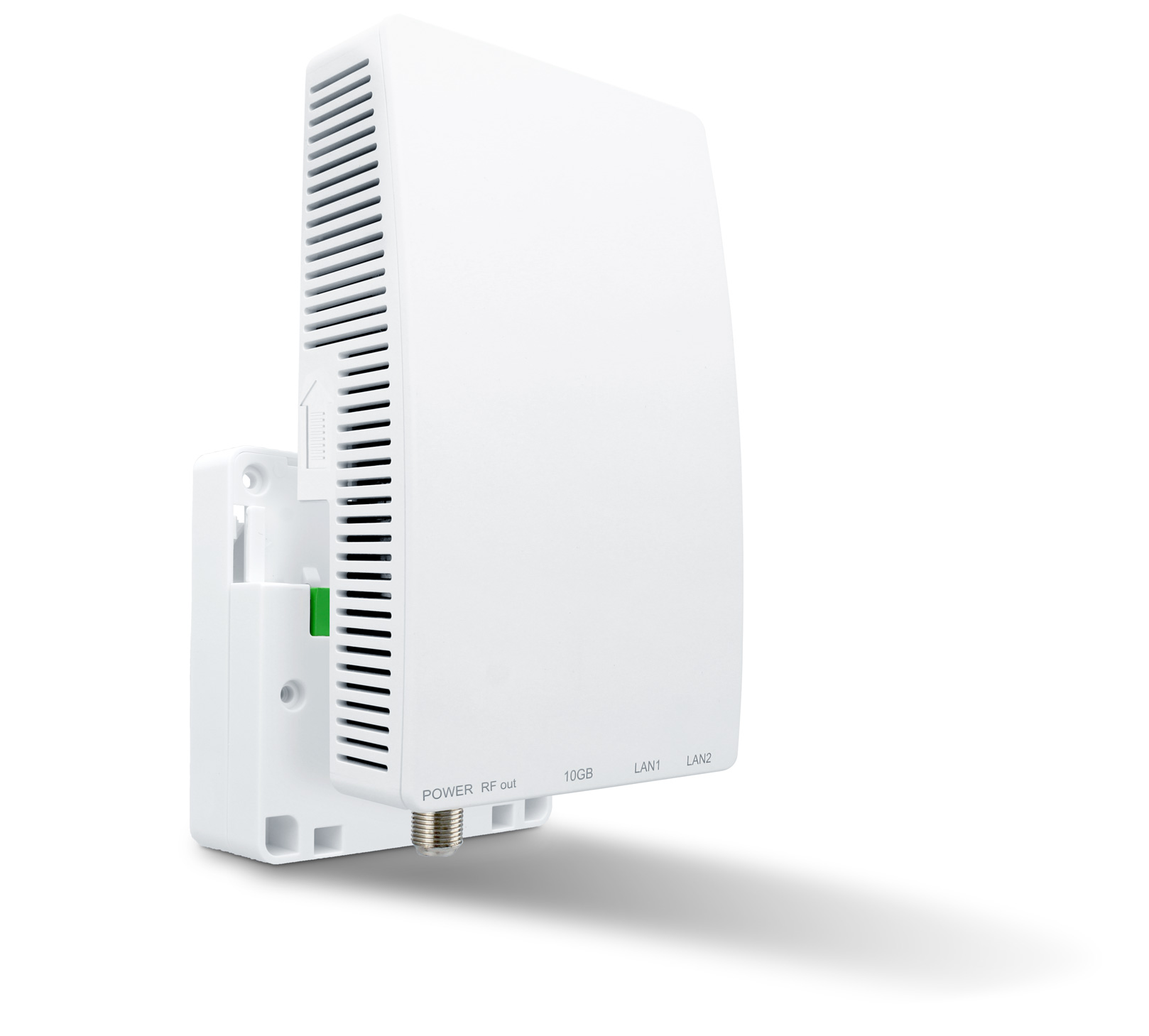 easy
click-on system

Cost-effective
– save in OPEX!

Interoperable
with standard OLTs
Save costs in the long term
In contrast to many other providers, our devices are known for their flexibility and independence, since they have no vendor lock-in and are interoperable with all standard OLTs. In addition, thanks to the Layer 2 approach, they can be perfectly combined with third-party routers. These advantages make the DKT Gateways a truly cost-effective product for your network with no license or maintenance fees.
Together we achieve more!
Amadys is now Powered by Netceed
11.09.2023
We are pleased to share to exciting news that Netceed's acquisition of Amadys is complete, and Amadys is now Powered by Netceed.
Together, we are now the largest digital infrastructure distributor in Europe with unmatched telecom and technical expertise!
Together we achieve more!
DKT is now powered by Netceed!
05.07.2023
We are pleased and proud to announce that our acquisition by Netceed, formerly ETC Group, is complete.
Being Powered by Netceed, allows us to further expand our global footprint and range of end-to-end connectivity products and technologies we will offer to our customers.
Make your FTTH network more resilient!
FTTH Battery 2
The FTTH Battery 2 (Item no. 79831) is designed to power up to 3 devices e.g. gateways, routers, analog telephone adaptors, and Wi-Fi in case of a power outage.
Power supply in any combination of 5V, 9V, or 12V.
Adapts to the output voltages of the end devices.
Warns when 1-hour backup can no longer be guaranteed.
Change in the management of DKT
Anthony Basham to become new CEO
08.02.2023
After Joe Doering has temporarily taken over the position of Chief Executive Officer of DKT A/S last year, Anthony Basham, former Technical Sales Director, now succeeds him as head of the company with immediate effect.
We warmly welcome Simon Wade as Regional Sales Director for the UK and Ireland.
14.06.2022
At DKT, Simon will not only be responsible for expanding sales activities in UK and Ireland, but will also be actively involved in business development in the FTTH product area.
Shift in the management of DKT.
08.02.2022
Joe Doering, BTV Multimedia Group CEO and Chair of DKT Board, has been appointed interim Chief Executive Officer of DKT, succeeding Christian Emborg.
DKT's philosophy: Interoperability!
With interoperability, we particularly refer to the advantage of our interoperable FTTH click-on interface solution, consisting of Fiber Termination Units (FTUs) and Gateways, to be compatible with all standard third-party OLTs and independent from third-party routers.
WAVEPACE – NOW AVAILABLE AT DKT!
08 December 2020
BTV Multimedia launches WAVEPACE, the group's first FTTH product series. The aim of WAVEPACE is to offer cost-optimised products and systems that not only meet current market requirements but also think one step ahead.
DKT launches its new series of GPON and XGS-PON ONTs
07 December 2020
DKT introduces its cost effective GPON ONT platform, a 1-LAN port and a 4-LAN port GPON ONT, which clicks onto DKT's unique, none proprietary FTU products. It eases the installation procedure dramatically, and allows even end customers to install the equipment himself.
Knowledge
Looking for more indepth knowledge regarding our products?
Find our whitepapers and further information regarding products in our knowledge section.
What is the financial impact of a DOCSIS 3.1 upgrade?
Answer 3 simple questions:
We have approximately

subscribers.
Our estimated installer cost is
EUR per hour.
Sign up for our newsletter
Stay informed and inspired with our latest news, articles and new products.
You can opt-out at any time. See our privacy policy here.