DKT to be impacted by the semiconductor shortage, ONT deliveries will be severely affected
06 April 2021
The second tsunami wave has hit the telecom industry and it will affect both large and small companies. Just as we have emerged stronger from the first tsunami wave created by the Covid-19 pandemic, the industry is now hit by the second and more serious one, caused by the current shortage of semiconductor chips. This will have a serious impact on DKT's ability to deliver products, probably until Q4 2021. Therefore, we will not be able to deliver any products exceeding our confirmed backlog. It is conceivable that this could also apply to small portions of our existing backlog, although we are currently working hard to avoid any cancellations.
This crisis is a result of an alarming trend in the semiconductor industry, created by 4 major shifts in demand:
A surge in semiconductor consumption for devices used in home offices, driven by the Covid-19 pandemic
Higher semiconductor demand in datacenter constructions and upgrades
Increased semiconductor usage in cars and especially electric cars
The US embargo of Huawei and their subsequent action to secure supply for the future
During the first wave, we were able to fulfil more than 95 % of all our customer commitments on time, despite having serious supply and freight issues. Hard work rebuilding, reconfiguring and reprogramming our products was needed, for the limited supply to match our customers' requirements.
This was only possible because of our philosophy of being interoperable, flexible and modular. We are always striving to give our customers the freedom to choose ONT and FTU technologies without being locked to a supplier. Although being optimized with the use of DKT's ONTs, our Fiber Termination Units are also interoperable with any other standard third-party ONTs.
AS A RESULT OF THE CURRENT CRISIS, WE WILL LAUNCH TWO MAJOR INITIATIVES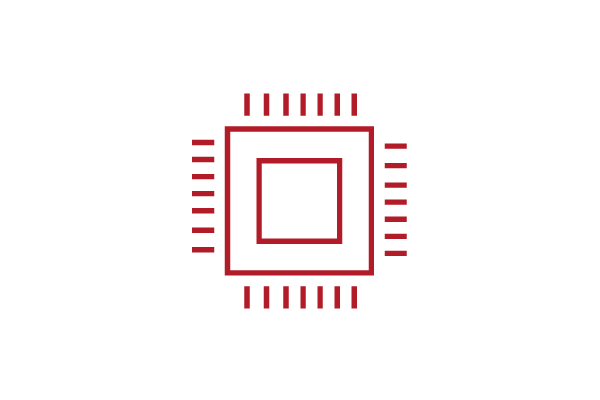 Implementation of an additional communication chipset in our ONTs
While we will keep on fighting to get supply of the current chipset used, the integration of a
new chipset will make our ONTs less fragile and increase the reliability of future supply.
In Q4 2021, we expect that we can deliver products based on both chipsets due to current commitments from our suppliers. Please send us your future needs as soon as possible so that we can take them into account the best way possible.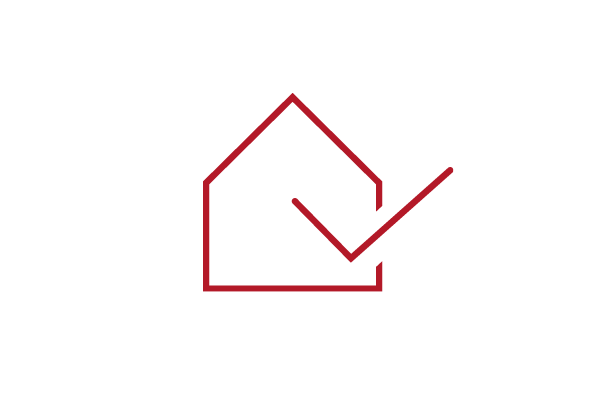 Launch of a new and innovative installation device
DKT's new "Extallation" concept will allow operators to perform an FTU installation with a significantly reduced time spent inside the customer's home. Under certain circumstances it will be even possible to eliminate access completely. This will minimize any potential Covid exposure, lone worker issues and installation cost, without sacrifices to the installation's technical quality. Furthermore, the Extallation unit will enable operators to install FTUs in all homes passed at a low cost, rather than waiting for the customers to subscribe. After the customers have received the ONT, they can finish installing the connection by themselves at any time. This means that the Extallation unit will allow operators to continuously perform fiber installations in periods with supply shortages.
Please contact info@dktcomega.com for further information on Extallation.
While we, like most other companies, are impacted significantly by the current crisis, we can assure that we will work hard to deliver to our obligations and to help operators expand and strengthen their networks. DKT is a solid company with a healthy balance sheet and highly skilled staff. Our products are interoperable, flexible and modular. We have a strong, solid mindset and we have no doubt that we will emerge from this crisis stronger than before.
DKT is built for a time like this!