DKT welcomes new CSO
09. April 2020
Our new CSO Claus Aasholm
Despite the current tense situation, we are pleased to introduce our new CSO Claus Aasholm to you. He is an electronics engineer and holds an MBA from Henley Business School. During his career, Claus Aasholm got management positions in sales as well as marketing and mastered these positions in the semiconductor industry and IOT startups with great performance. In addition to management positions, he worked as a management consultant for the high-tech industry and the investment community. Claus Asholm will now bring in his great experience and extensive knowledge as CSO at DKT.
We are looking forward to a successful cooperation with Claus.
You can contact Claus using the following details:
+45 2048 8864
ca@dktcomega.com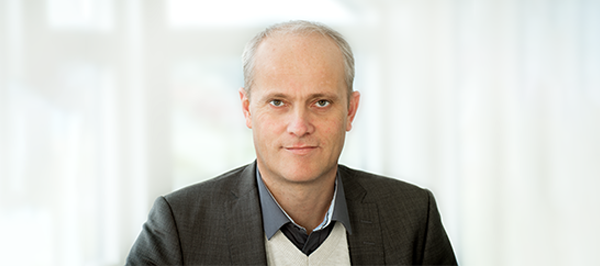 We thank Bo for 24 years together
After 24 years on DKT A/S Mr. Bo Jensen will leave for a job as CEO in the Danish excavation contractor LP Service A/S. The company will focus on the large scale FTTH projects in Denmark where capacity for the excavations will be vital – Bo will be the head of that operation. Bo has been a central and popular figure in the DKT team throughout the years.
We are grateful for that and wish him all the best in his new role.