DKT is awarded with ISO 9001:2015
03. June 2020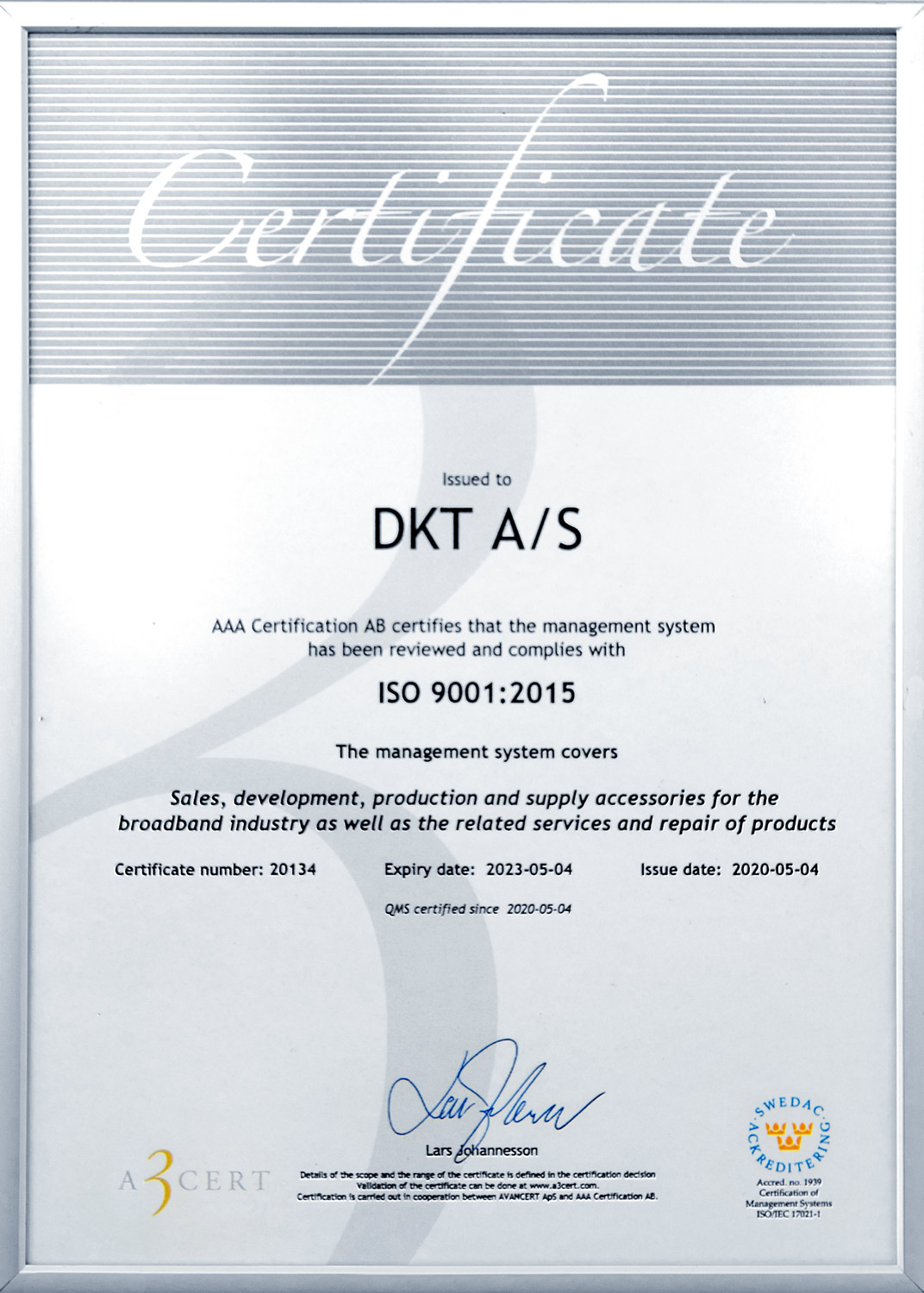 We are delighted to have been awarded ISO 9001:2015 certification, an internationally recognised standard that ensures our products and services meet the needs of customers through an effective quality management system.
"Continuous improvement and customer focus have always been integral parts of the company's DNA so it makes us proud that this is now formalised in a certification."
Christian Emborg, CEO
DKT has been a first mover in the broadband industry for more than 40 years. Applying our extensive knowledge and experience to leading edge network challenges has made a direct impact on our customers value creation. We remove obstacles and weaknesses in the network for optimum bandwidth and throughput. Our game changing products give operators the freedom to improve their networks with a minimum of in-home installation. We challenge ourselves to make products that can be user-upgraded and only require one-time installation.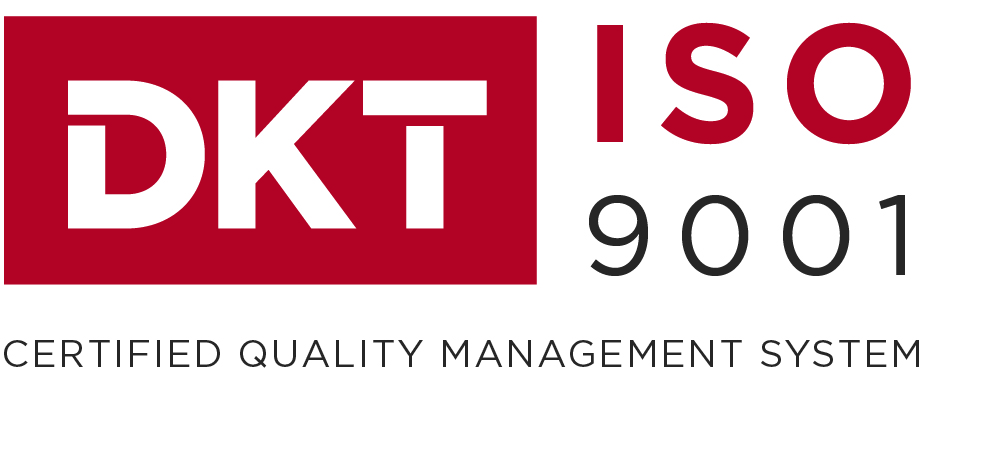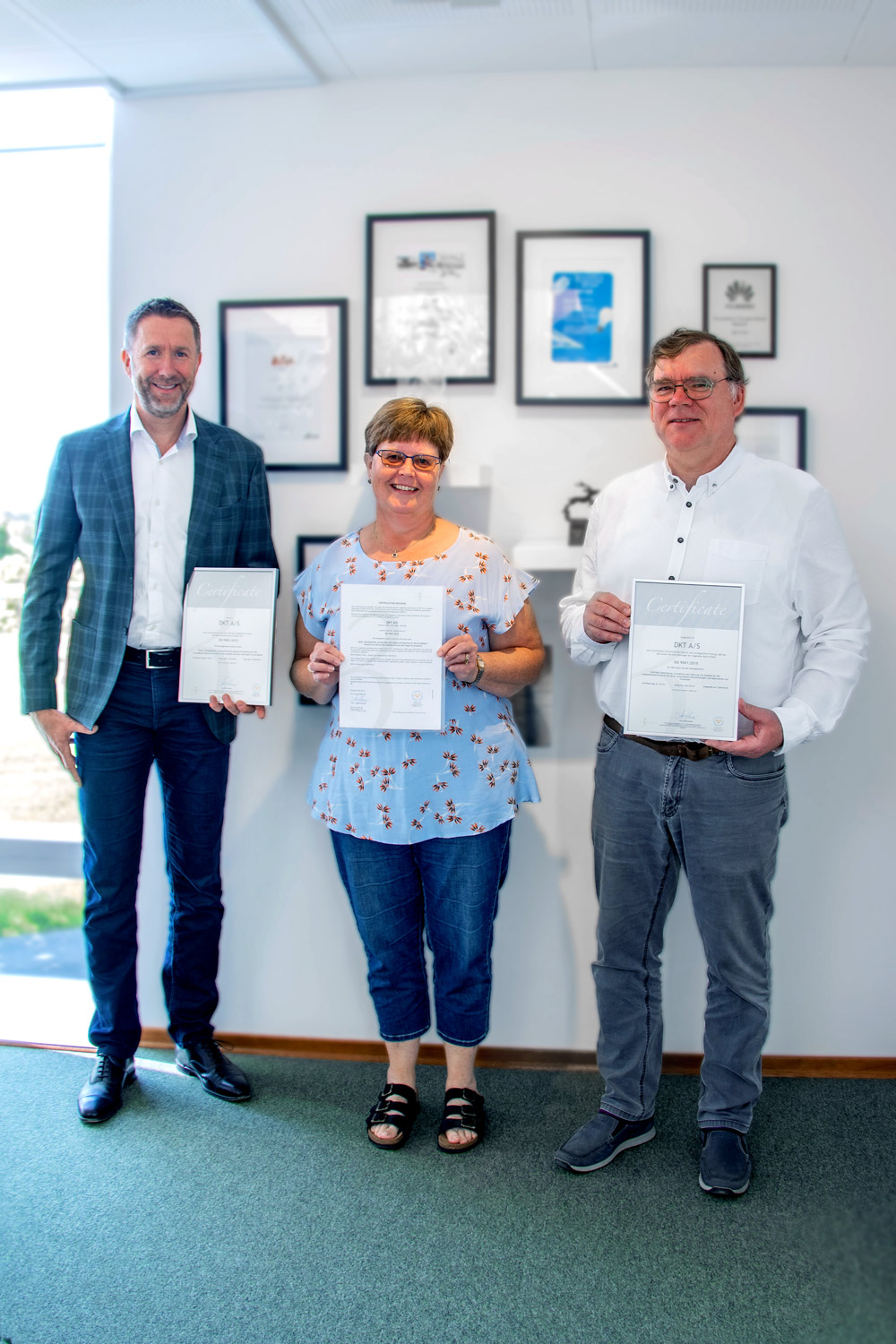 Our internal auditor and quality coordinator Jytte Rosenkrans together with the external auditor on the right.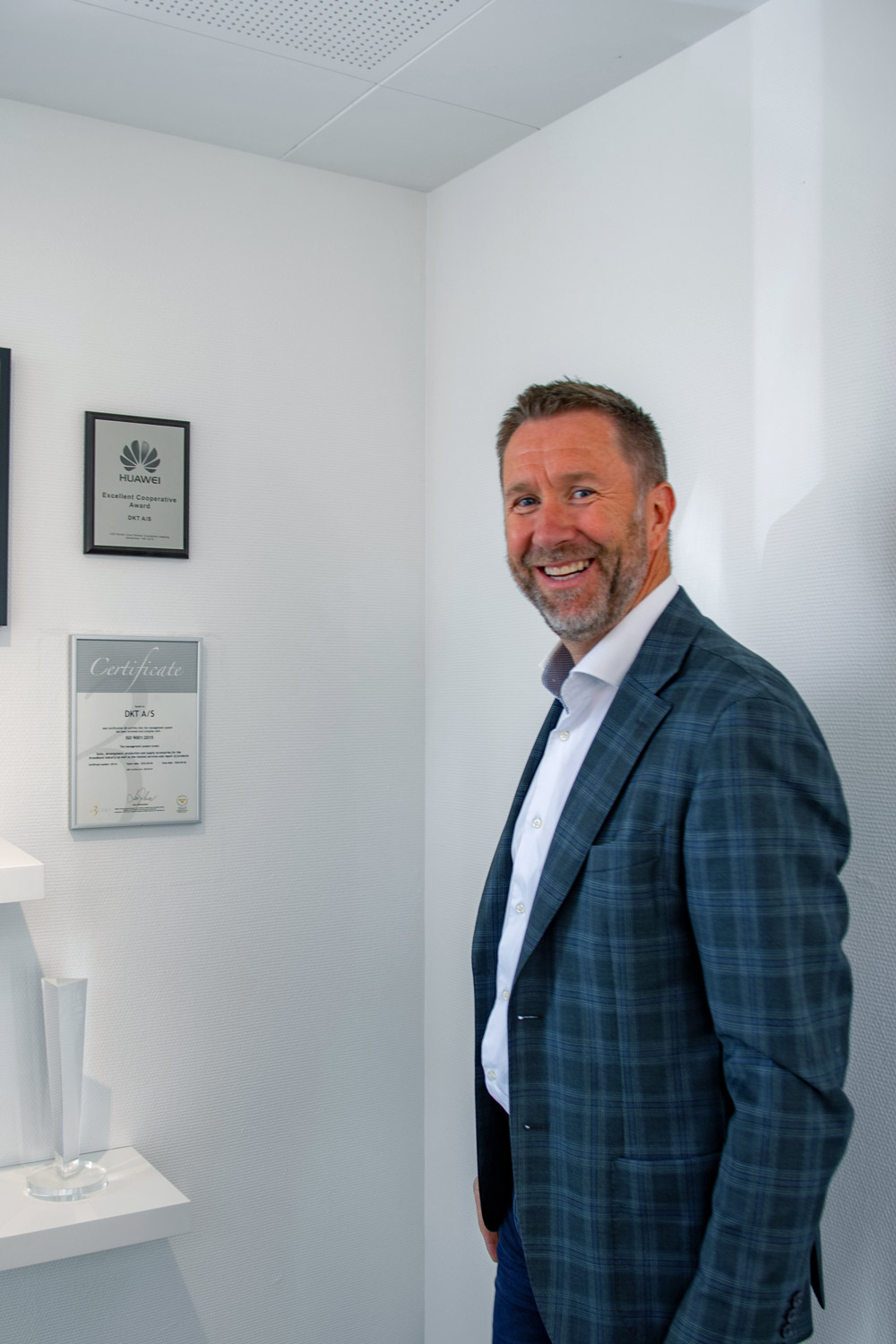 Christian Emborg, CEO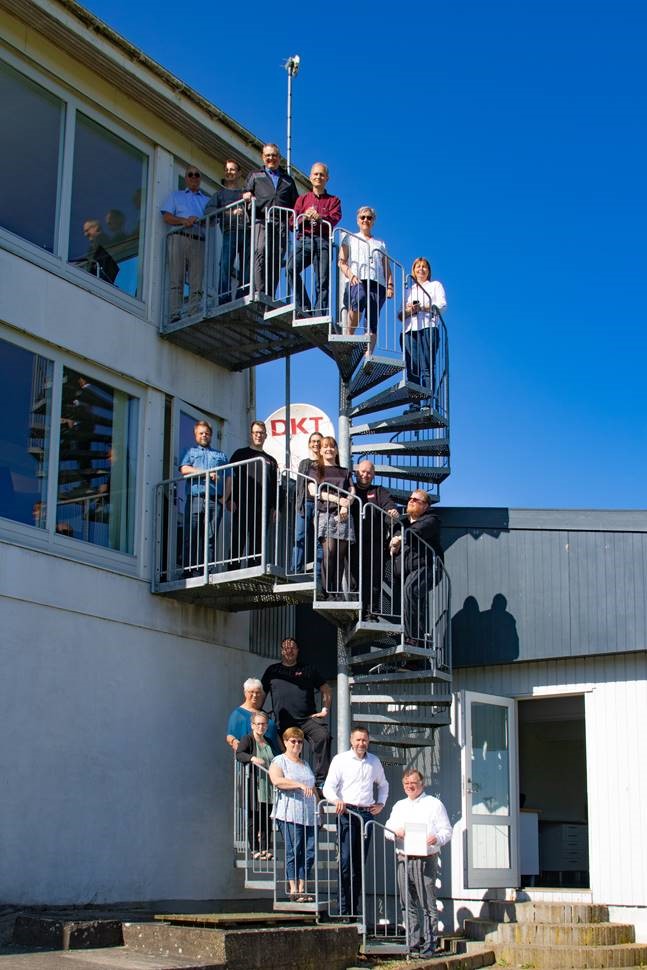 The DKT team is proud of the
ISO 9001:2015 certification.