Change in the management of DKT – Anthony Basham to become new CEO
After Joe Doering has temporarily taken over the position of Chief Executive Officer of DKT A/S last year, Anthony Basham, former Technical Sales Director, now succeeds him as head of the company with immediate effect. DKT is a leading supplier of products for FTTH and HFC networks with roots in Denmark and offices in the UK and Sweden. The company's focus is on the development and sales of products for broadband networks, such as fiber termination units, gateways and further active and passive components, as well as system integration. DKT is part of the BTV Multimedia Group, a fast-growing group of leading companies in the broadband industry.
Before joining DKT, Anthony Basham (48) has already demonstrated his expertise in senior-level positions at well-known companies in the broadband industry, for example as Regional Sales Director for Northern Europe at Technetix and as Head of Product and Application Engineering at PPC. In addition, he has been assuming the office of President of SCTE (The Society for Broadband Professionals) since 2019, which he will continue to exercise in the future alongside his work for DKT. After joining DKT in 2021 as Technical Sales Director, Basham actively participated in management and, in addition to his sales responsibilities, particularly in the company's business development.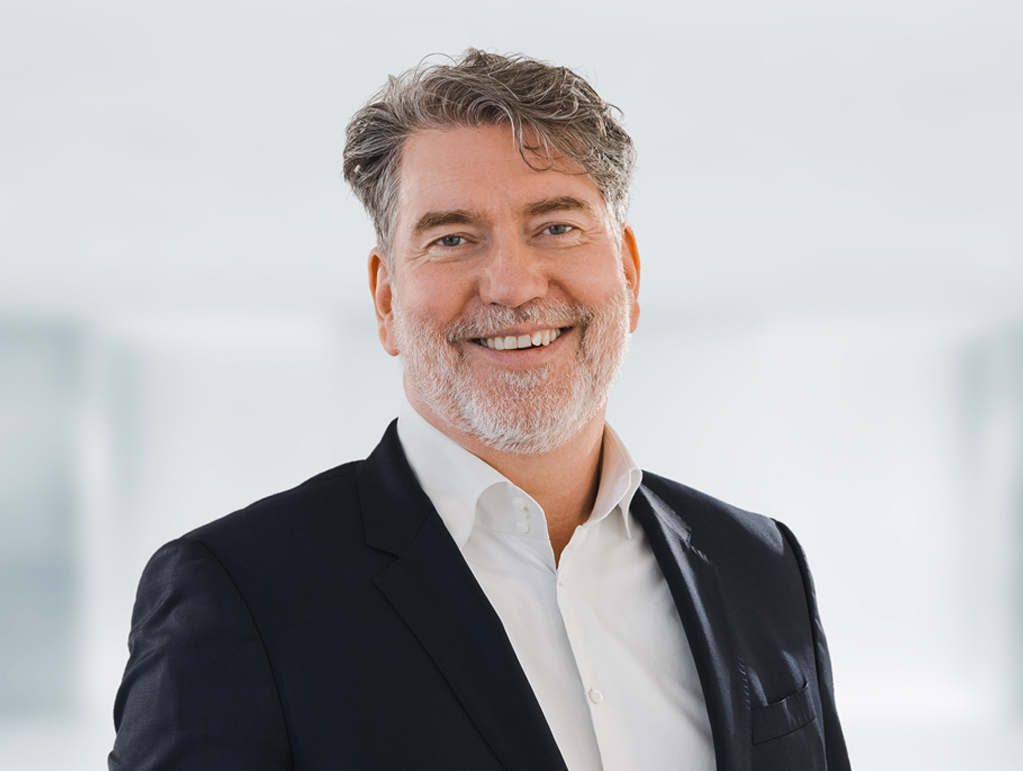 Joe Doering, CEO of BTV Multimedia Group and former interim CEO of DKT, will continue to actively serve as Member of DKT's board and participate in the company's management following the handover of the baton: "Anthony has proven during his time at DKT that he has excellent technical and leadership skills in both product and sales areas. With his experience and his reputation with customers and partners, he has made contributions far beyond his area of activity. We are very pleased to have him lead the company."
Anthony is convinced of DKT's potential: "With a dedicated focus on our core competencies in product development, we are facing enormous potential in the European broadband market. We have already been able to make extensive optimizations to our existing products in recent months and are currently already developing new solutions that will improve the living standard of end customers and reduce the operating costs of network operators. Accordingly, I am very much looking forward to the further challenges in a promising future at DKT."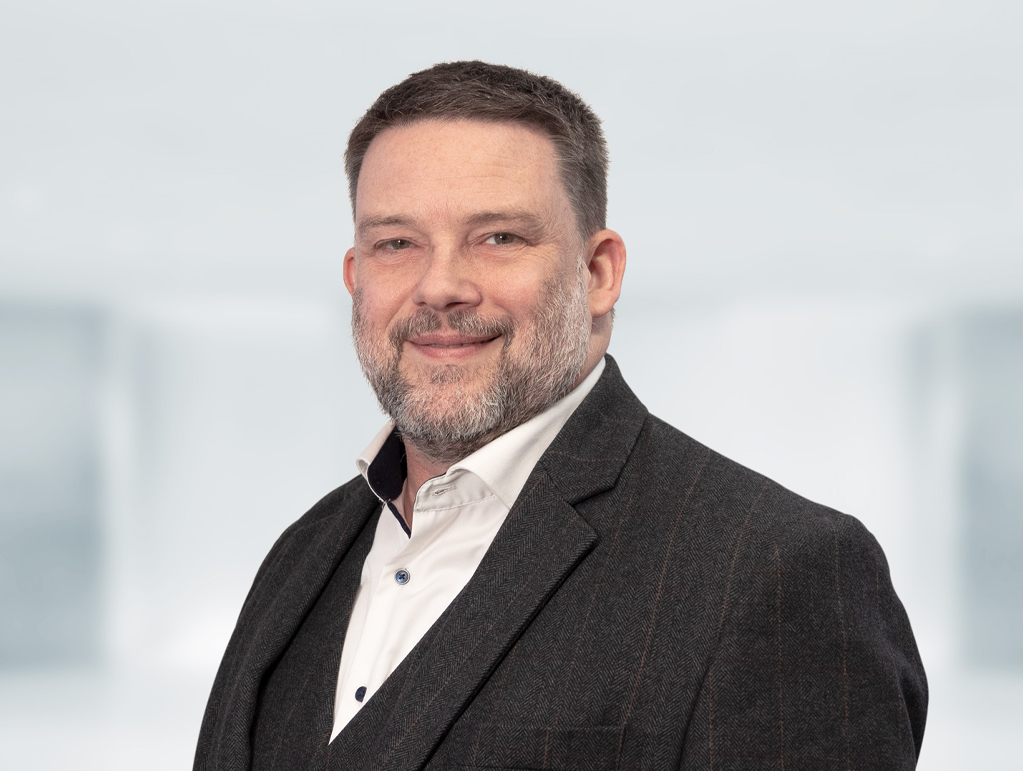 About DKT A/S:
DKT has been an innovator in the broadband industry since its founding over 40 years ago. Within the three core business areas of FTTH-, HFC- and Home Networks, the focus is on the development of products for network termination, such as an FTTH 2-box solution consisting of FTU and Gateway. DKT's business philosophy is based on interoperability, reliability and a pronounced problem-solving mindset. With this, DKT supports network operators in increasing the living standard of their end customers by improved broadband.
The Danish company now also has subsidiaries in Sweden and the United Kingdom. Being part of the BTV Multimedia Group, a rapidly growing group of medium-sized companies under the umbrella of Deutsche Beteiligungs AG (DBAG), which bundles the activities of well-known international manufacturers, distributors and service providers in the broadband industry, enables DKT to offer a complete portfolio of products and services for FTTX and HFC networks.