DKT expands product portfolio
with braun teleCom products
13. March 2020
Like DKT, braun teleCom is part of the BTV Multimedia Group.
Over decades DKT has created game changing products which can be found in our categories Coaxial Distribution, FTTB/FTTH Networks and Home Networks of our broadband portfolio. Since it is our goal to offer you the entire range of broadband products, we have integrated many new braun teleCom items into our portfolio.
Please find the relevant products in the categories listed below.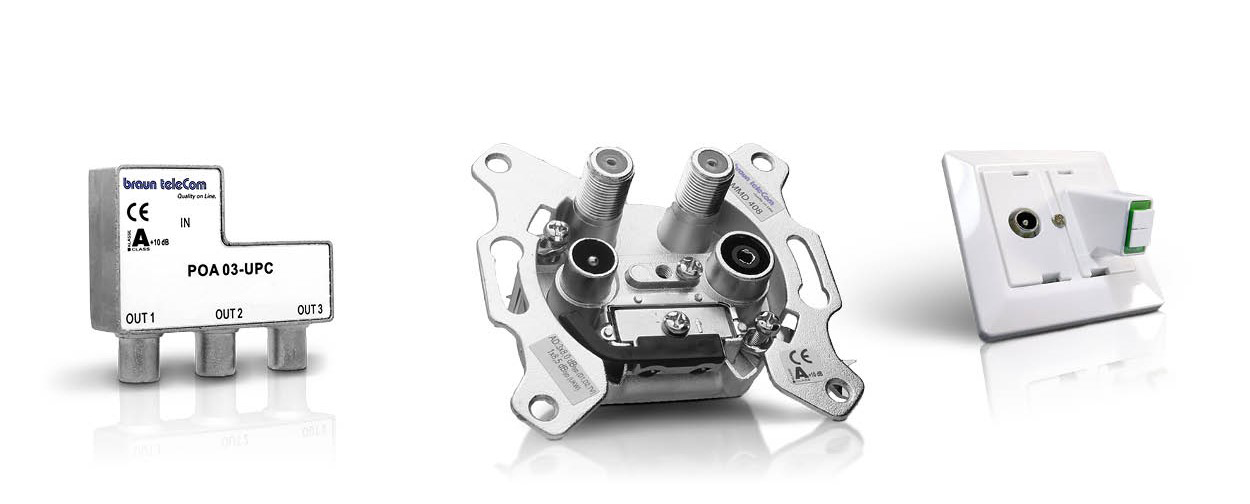 COAXIAL DISTRIBUTION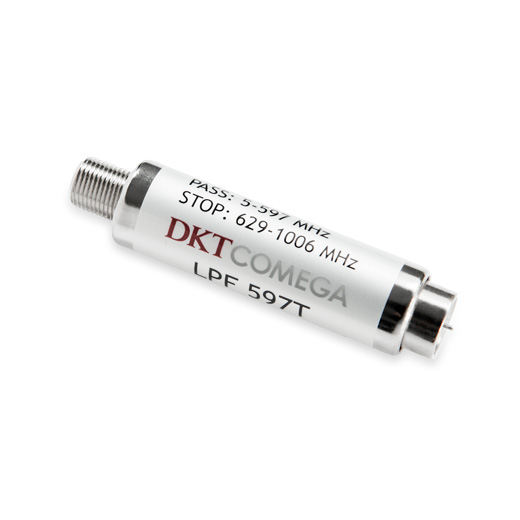 A comprehensive range of devices for signal optimization, for example attenuators, equalizers, and filters.
Filters & equalizers
FTTB/FTTH NETWORKS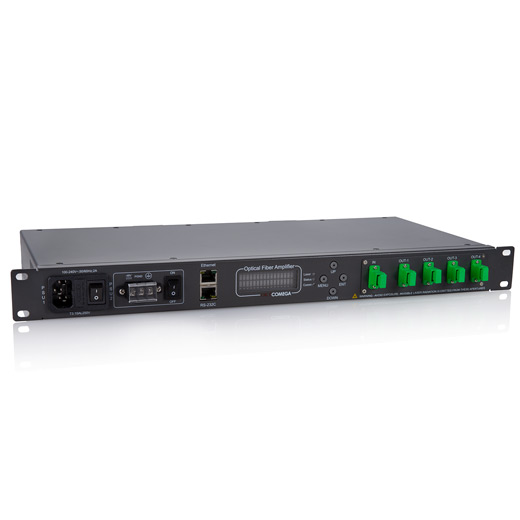 DKT's Erbium-Doped Fiber Amplifier (EDFA) is ideally suitable for CATV applications with high output power and low noise figure.
EDFA/EYDFA series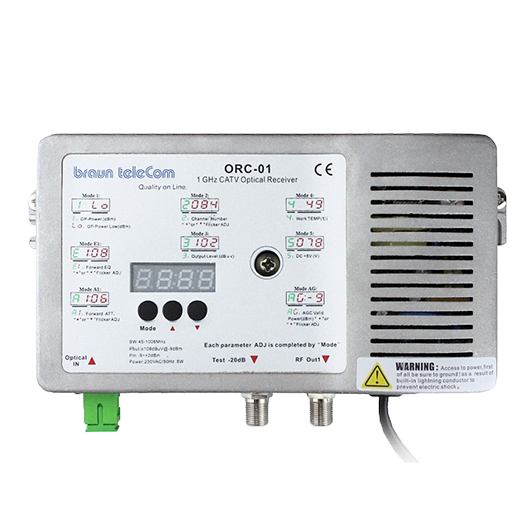 Our Optical Receivers and switches are produced to ensure maximum quality and efficiency for the FTTx network.
Optical switches and receivers
HOME NETWORKS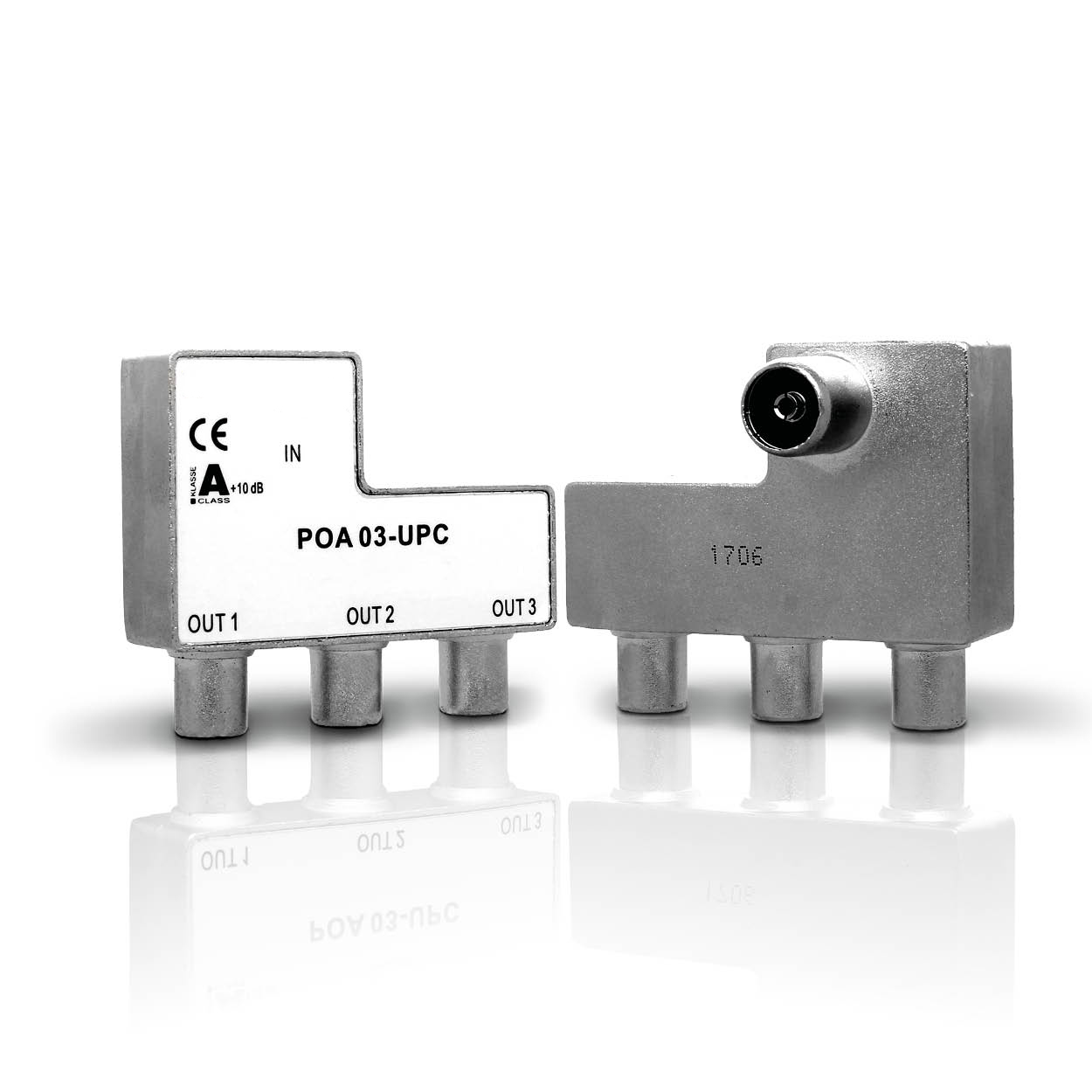 The passive "push-on-filter" enables Do-it-yourself installation of modems without the need for outlet replacement.
Push-On-Filters, multimedia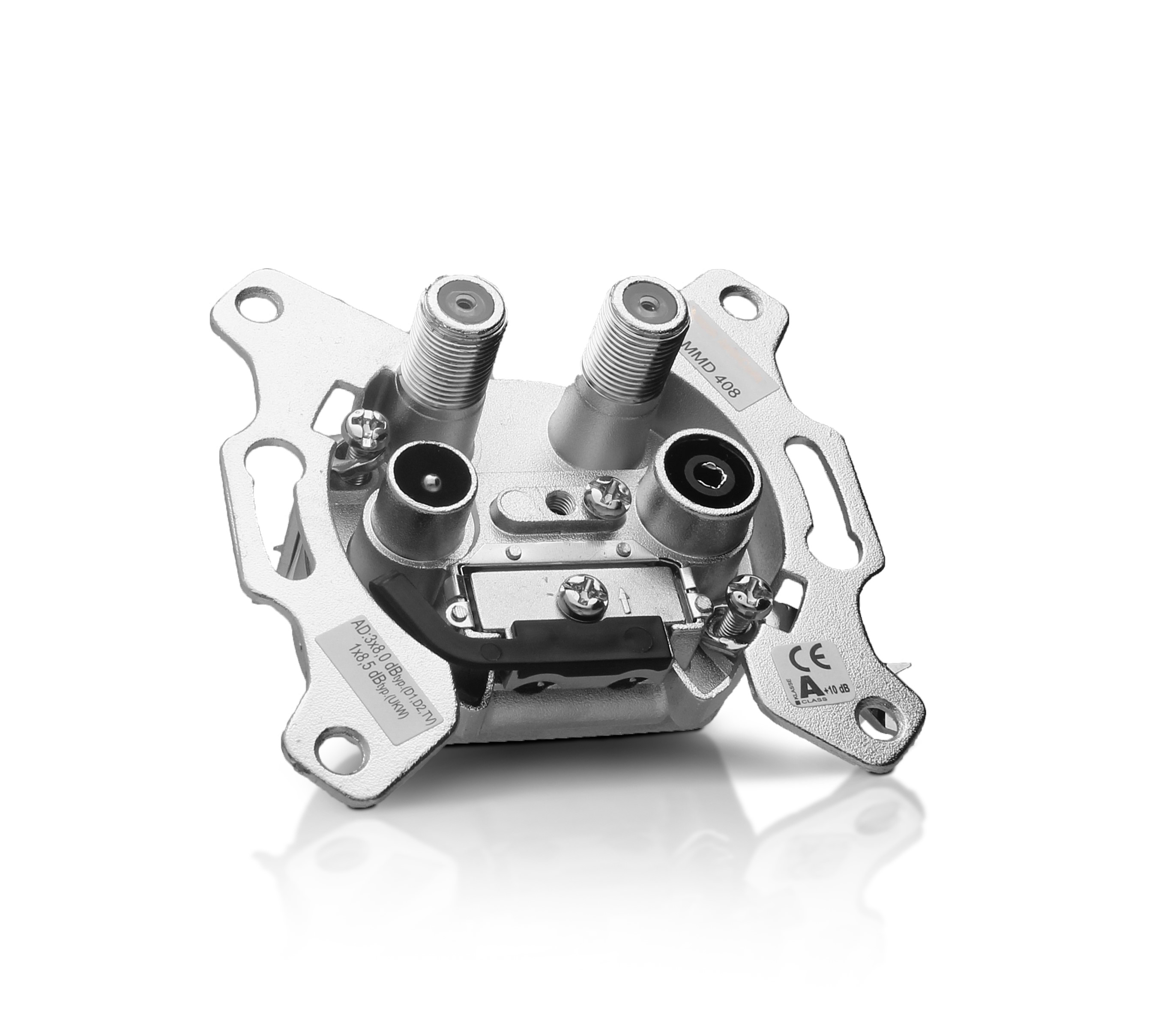 The classical multimedia outlets are carefully designed to comply with CENELEC and designers requirements concerning signal quality.
Classical European outlets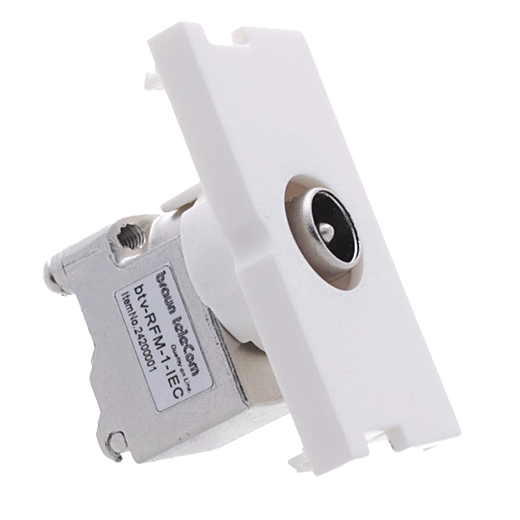 A complete product group of modular components that enable customers easily upgradable networks.
Click & Go Outlets